A range of In-Ground and Wireless fences to keep your pet close to home and out of harm's way.


If your dog's barking is becoming a nuisance, then these behaviorally activated products can help.


Designed by experts, these behavioural training products will help keep your pet happy and content.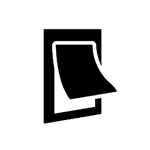 The solution to letting your cat, small dog or big dogcome and go as needed.
---