If your dog's barking is becoming a nuisance, then these behaviorally activated products can help.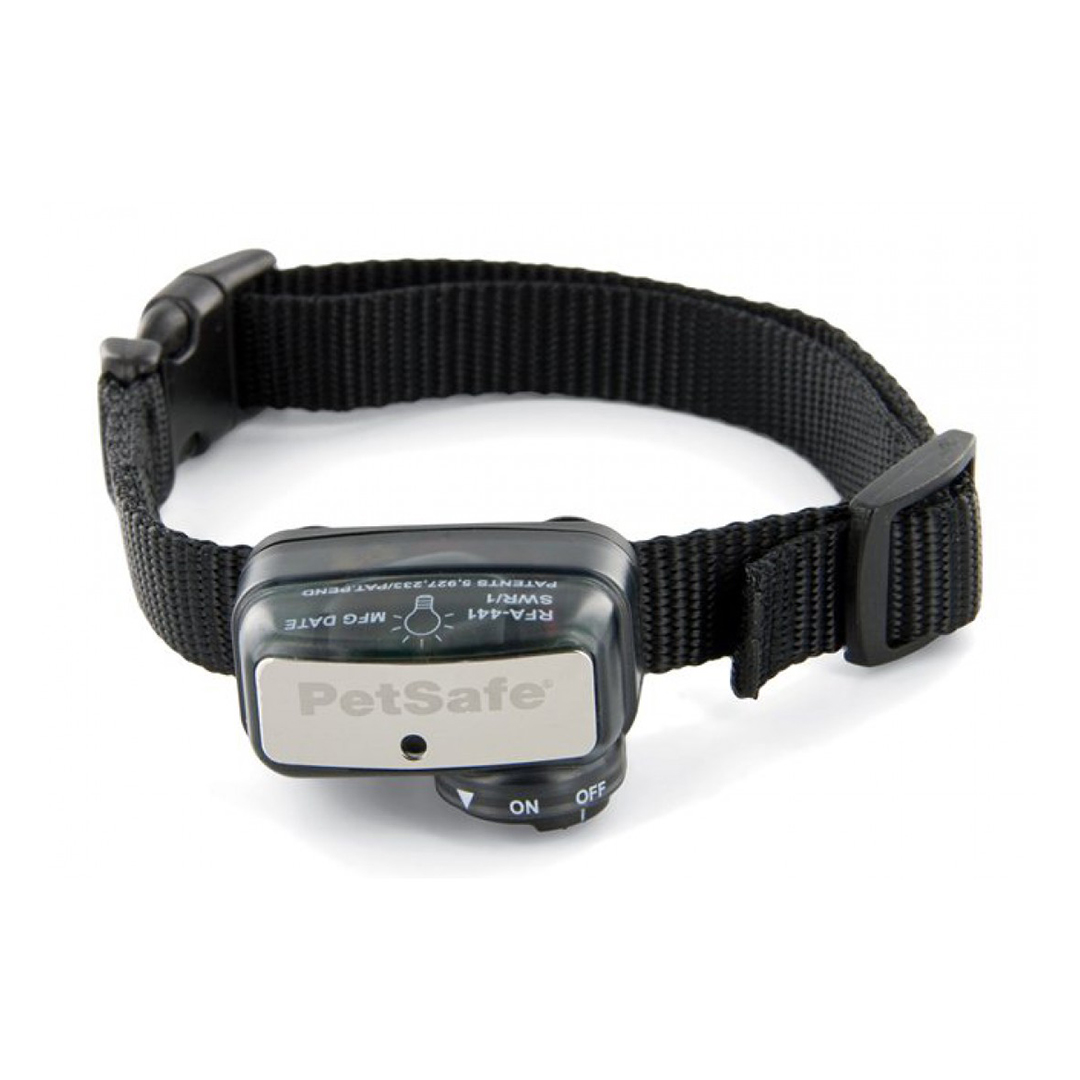 Small-sized unit deters the mightiest bark. Your dog will quickly learn the association and stop the unwanted behaviour. Self adjusts based on the dog's barking habits. The PetSafe Little Dog Deluxe Anti-Bark Collar uses several features desig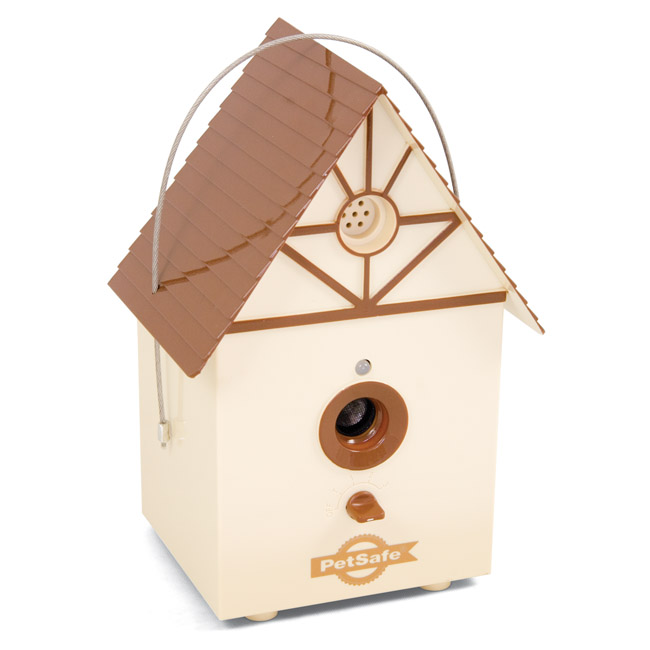 When the Outdoor Bark Control is within range of a barking dog, an internal microphone picks up the sound and the unit is automatically activated. The PetSafe Outdoor Bark Control emits an ultrasonic sound. The ultrasonic sound can be heard by dogs b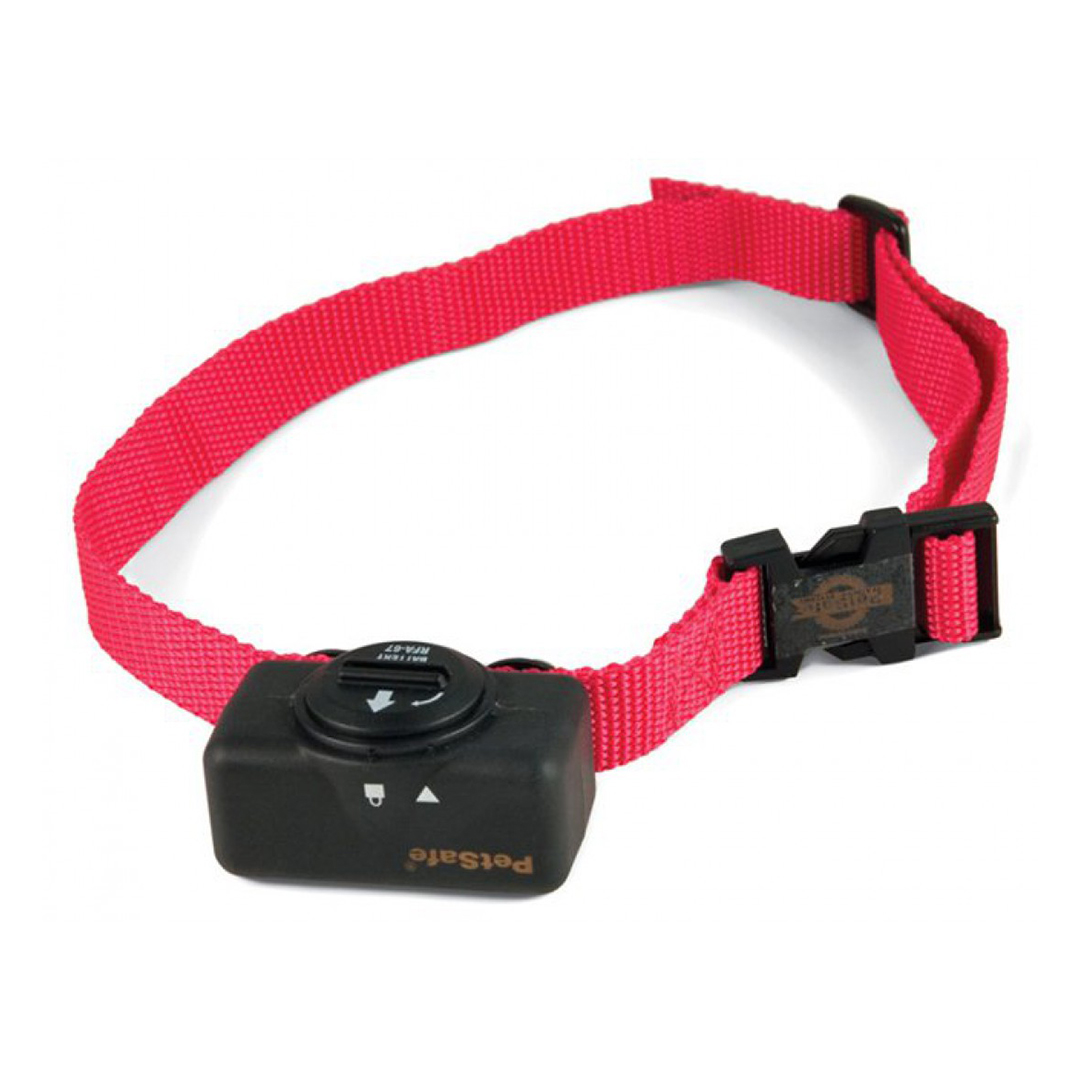 The PetSafe Standard Bark Control Collar automatically and consistently corrects excessive barking in dogs. When the vibration of your dog's bark triggers the sensor probe, a safe but annoying static stimulation is administered through the contac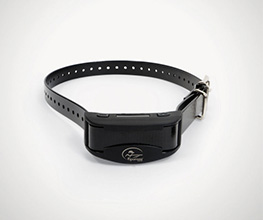 Designed to safely and consistently stop your dog's nuisance barking, also features Perfect Bark technology that provides firm, fair and consistent bark control. The PetSafe Big Dog Rechargeable Bark Control Collar uses several features desi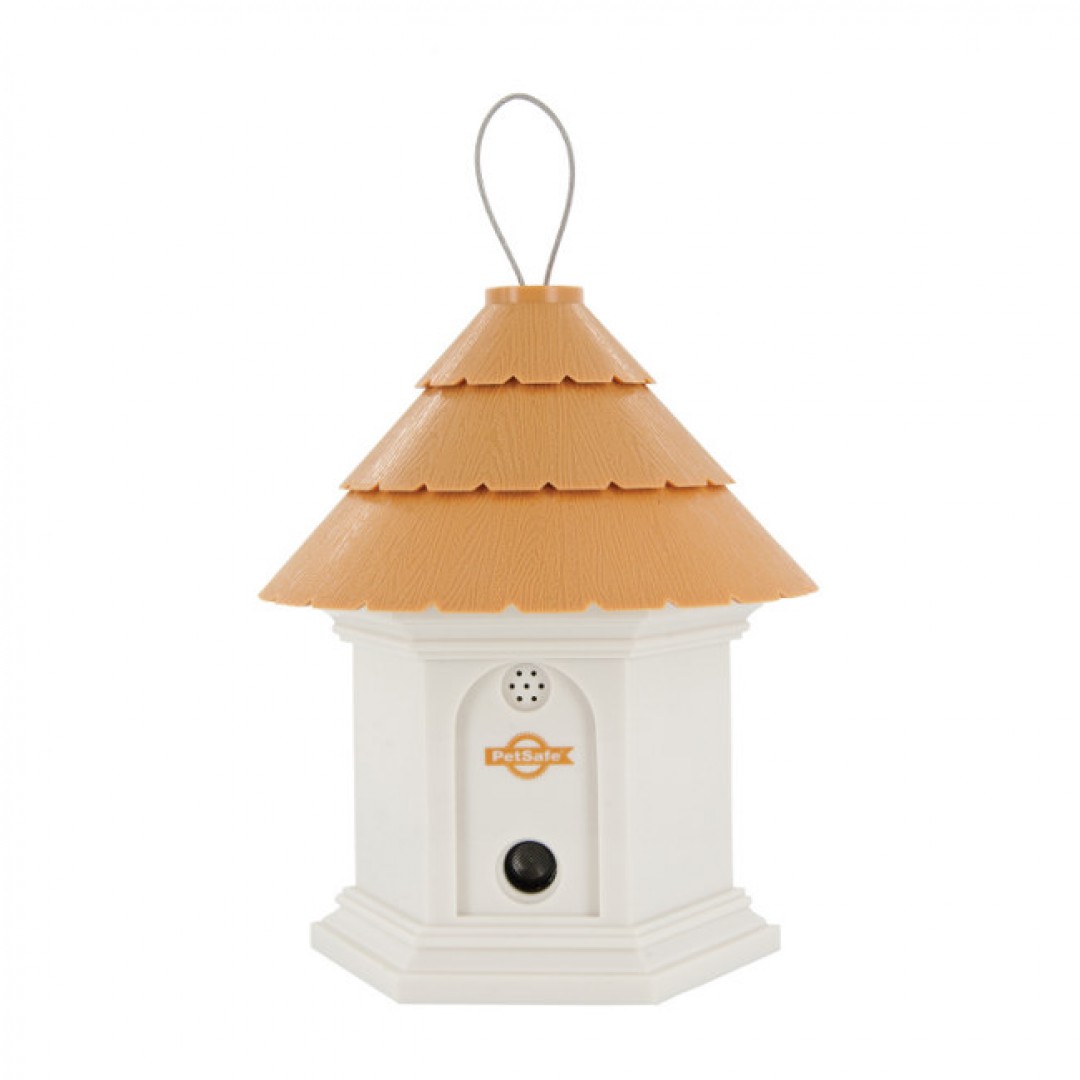 Programmable timers let you curb barking at certain times of the day.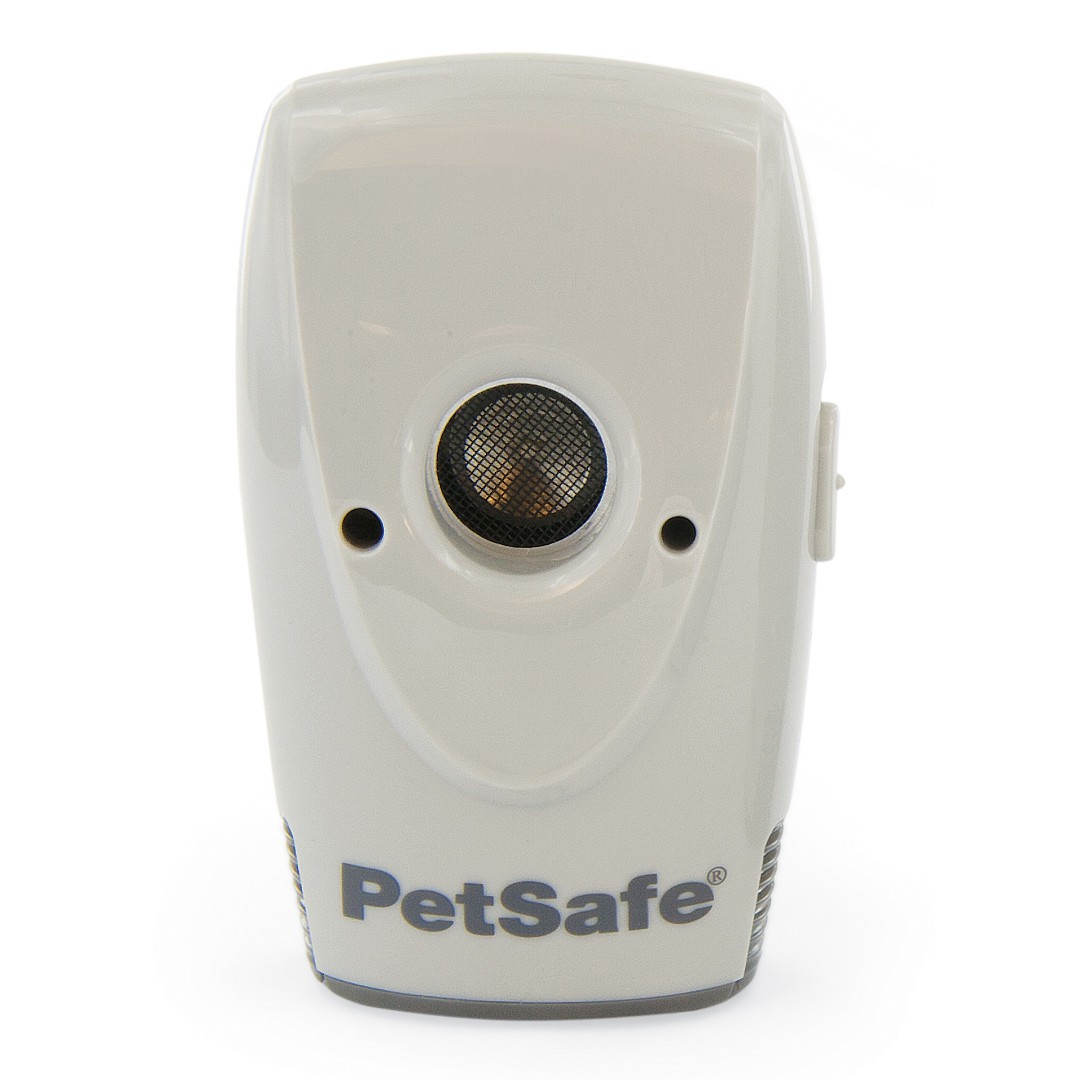 It creates an indoor bark-free zone for one or more dogs without a collar. No collar needed, freestanding or can attach to doors, windows, tables, etc. When the PetSafe Indoor Bark Control is within range of a barking dog, an internal microphone pick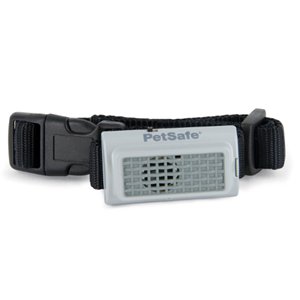 The Ultrasonic Bark Control Collar uses an ultrasonic tone to deter nuisance barking. The collar is lightweight, water-resistant, and comfortable. The PetSafe Ultrasonic Bark Control effectively deters barking when it is worn. When the microphone